Ekornes Stressless View Recliner
| | |
| --- | --- |
| Manufacturer: | Ekornes Stressless |
| Warranty: | 10 Year Internal Parts & Frame with Registration (Labor Not Covered) |
| Leather Type: | 100% Top Grain Leather |
| Frame: | Wood, Finishes Shown Below |
| Seating System: | Stressless Patented Plus & Glide Systems |
| Country of Origin: | Norway |
| Reclining Mechanism: | 10 Year Internal Parts & Frame with Registration (Labor Not Covered) |
| Production Time: | 18-22 Weeks |
The view from the new Stressless View must be experienced! Stressless View has soft padding and a timeless and modern cushion design with clean lines. This model has an extra tall slim back, particularly suitable for those of us who like to stretch out. The model also has an elegant and comfortable neck cushion, which can be adapted to users with different heights to provide perfect neck support.
Ekornes Leg Color Options: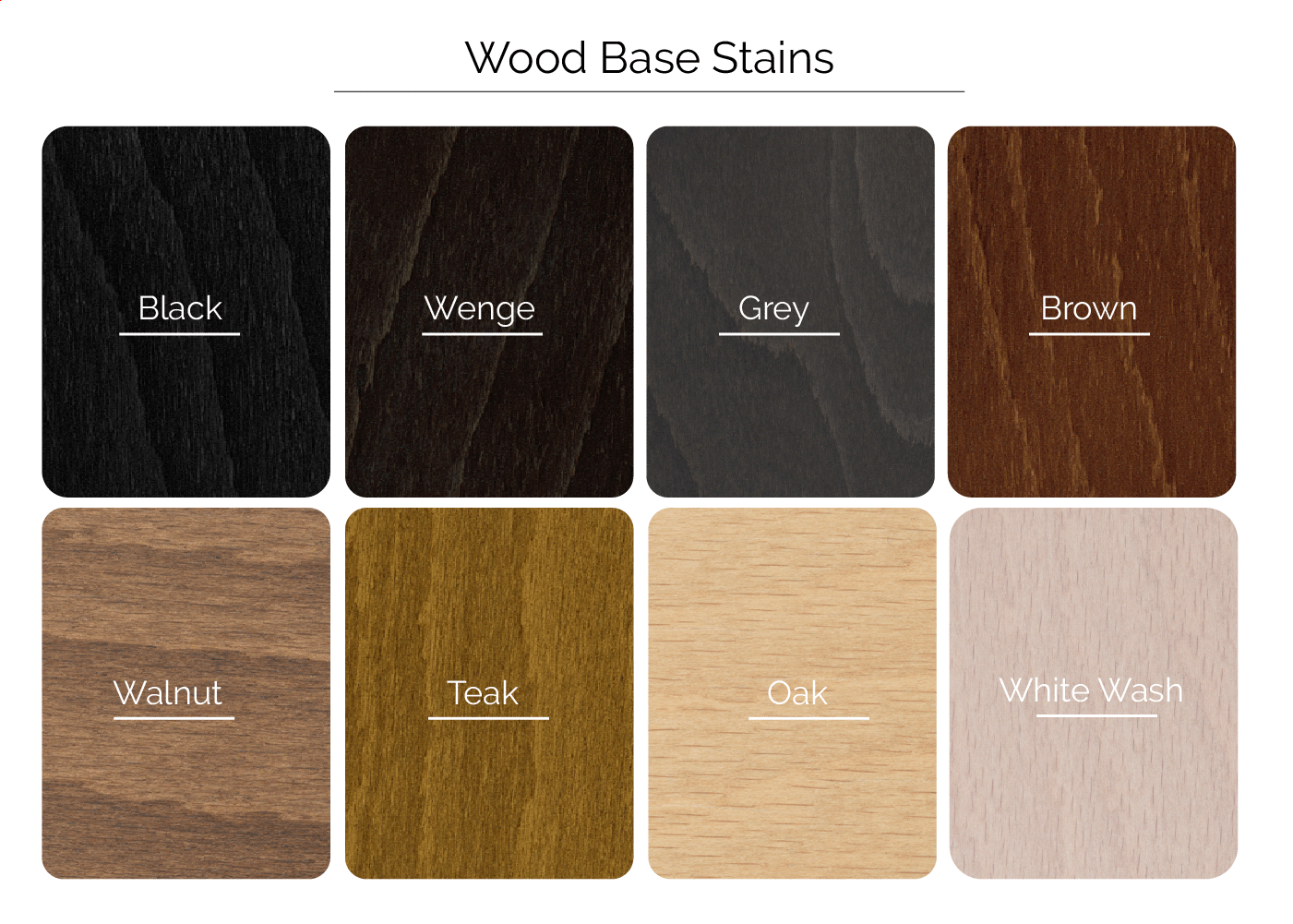 Production Time: 18-22 Weeks

No Worries Shipping Insurance (included free): All items are shipped insured. In the rare event your furniture is damaged during shipment you will not be responsible. Our dedicated team of customer service representatives are available Monday - Saturday 10AM - 8PM and Sunday 12PM - 7PM to assist you throughout the entire shipping process.


| Dimensions | Width | Height | Depth |
| --- | --- | --- | --- |
| (Medium) Stressless Power Reclining Chair (Leg Comfort Base) | 33.0 | 44.0 | 28.0 |
| (Small) Stressless Chair & Ottoman (Signature Base) | 33.0 | 44.0 | 28.0 |
| (Large) Stressless Chair & Ottoman (Classic Base) | 33.0 | 44.0 | 28.0 |
| Stressless Office Chair | 33.0 | 44.0 | 28.0 |
| (Small) Stressless Chair & Ottoman (Classic Base) | 33.0 | 44.0 | 28.0 |
| Stressless Personal Table | 0.0 | 44.0 | 28.0 |
| Stressless Ellipse Table | 0.0 | 44.0 | 28.0 |
| Stressless Swing Table | 0.0 | 44.0 | 28.0 |