Featured Brands
Natuzzi Editions
Natuzzi Editions combines detail in design and Italian flair for everyday living. We offer styles for every taste and every situation from classic to modern, motion to casual, day to night.

Palliser Leather
Palliser Furniture is a family owned company headquartered in Winnipeg, Manitoba Canada that manufactures and distributes upholstery furniture throughout Canada, Mexico, and the United States.

Ekornes Stressless
Ekornes ASA is a Norwegian furniture company. Founded in 1934 by J.E Ekornes, it is principally known for its luxury line of recliner chairs & sofas under the trademark Stressless.

Omnia Leather
The cornerstone of Omnia lies in comfort and construction, so our hand-tailored American craftsmanship is key in executing the most comfortable, long-lasting furniture.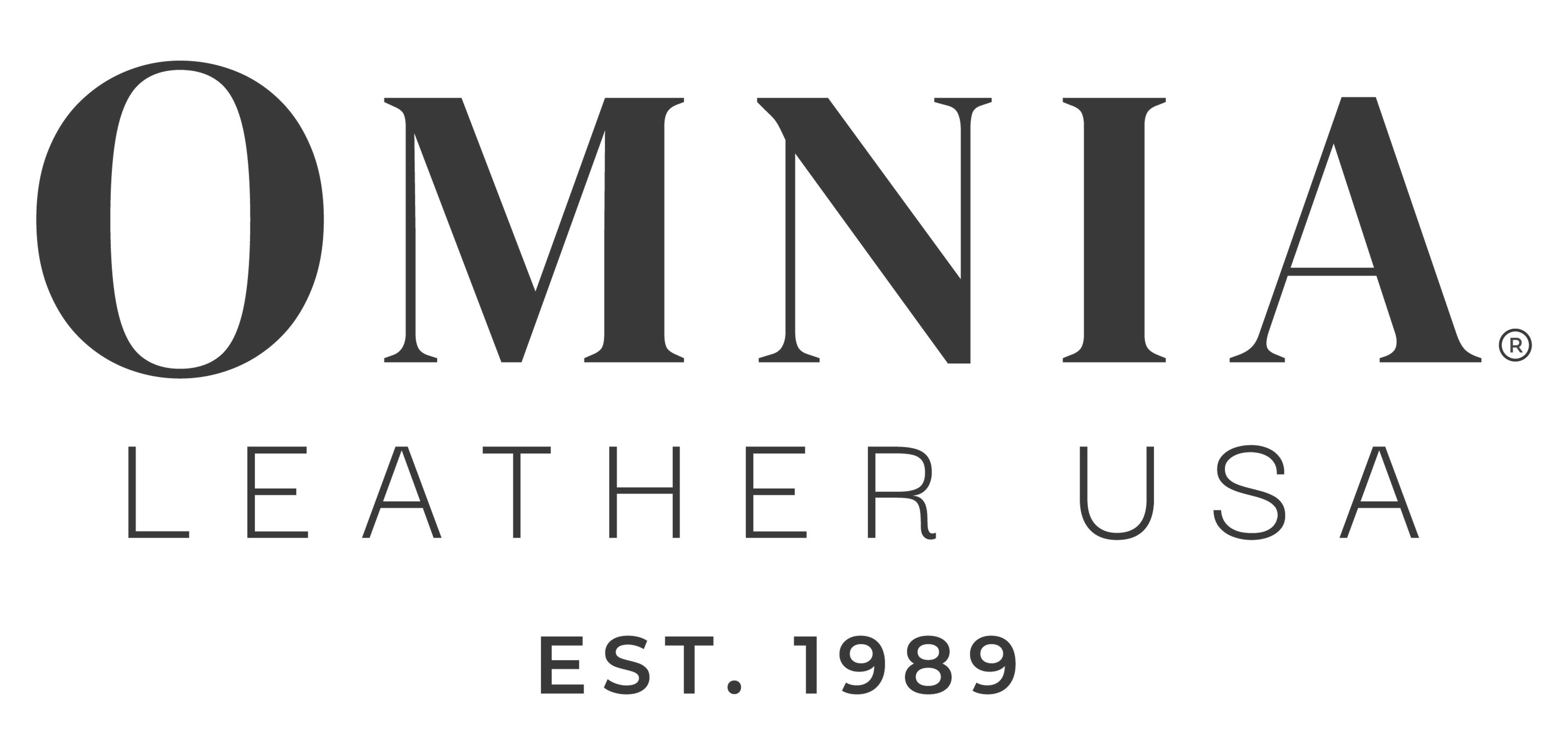 Talia Leather
Talia aims to bring European and modern designed furniture to any existing home style.